Project Management Reimagined
We provide all the best features so you can stop focusing on your project management and get back to your life's work.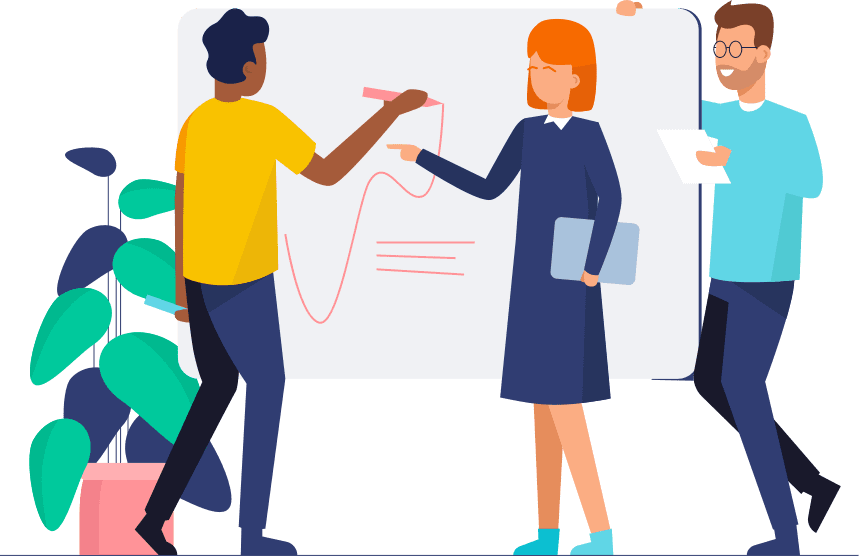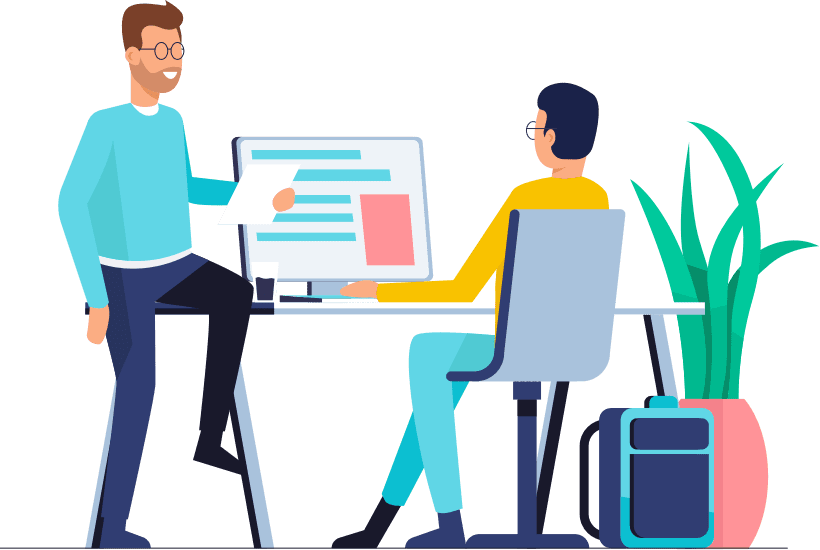 Vestibulum fringilla mauris ipsum, vel tristique libero pellentesque. Quisque vehicula, massa vel finibus gravida, velit dolor ultrices turpis at.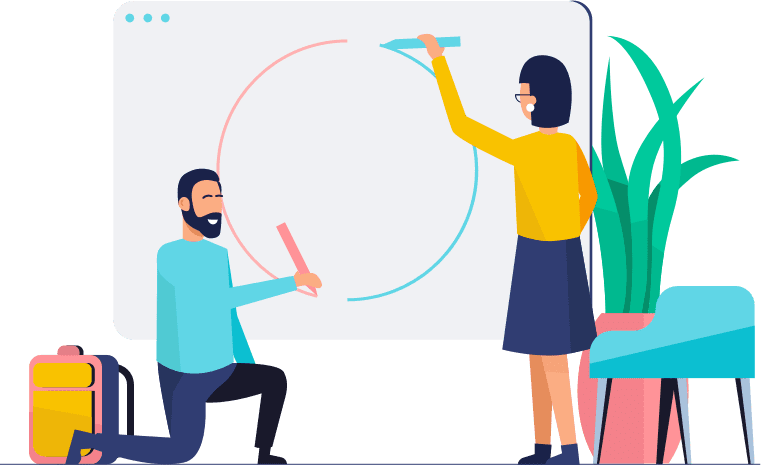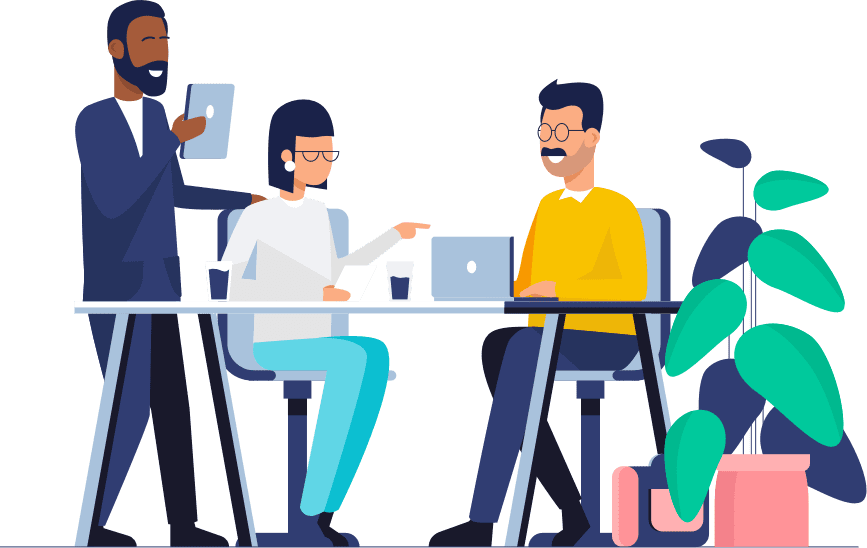 Accessible on all your devices
Fusce non metus et sem malesuada imper diet ac eget odio nulla.
Backed by an amazing support team
Sed iaculis eleifend posuere. In mattis luctus cursus duis lacus risus gravida.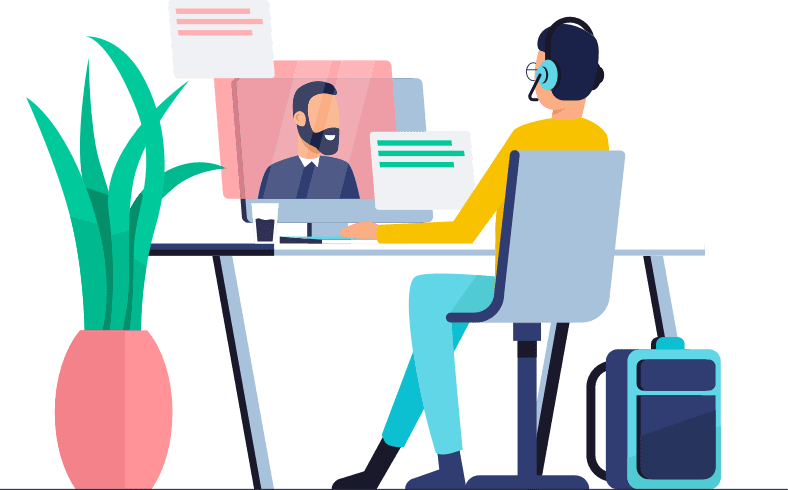 "Sed facilisis mauris eu felis efficitur, in scelerisque lorem faucibus. Cras sit amet mi neque. Porta eu nisl sed facilisis. Nunc nibh et quam viverra."


"Sed facilisis mauris eu felis efficitur, in scelerisque lorem faucibus. Cras sit amet mi neque. Porta eu nisl sed facilisis. Nunc nibh et quam viverra."


"Sed facilisis mauris eu felis efficitur, in scelerisque lorem faucibus. Cras sit amet mi neque. Porta eu nisl sed facilisis. Nunc nibh et quam viverra."